Brentwood Lashes Online Training Academy


Here to support and empower women to follow their dreams, realise their potential, and create badass businesses that boom.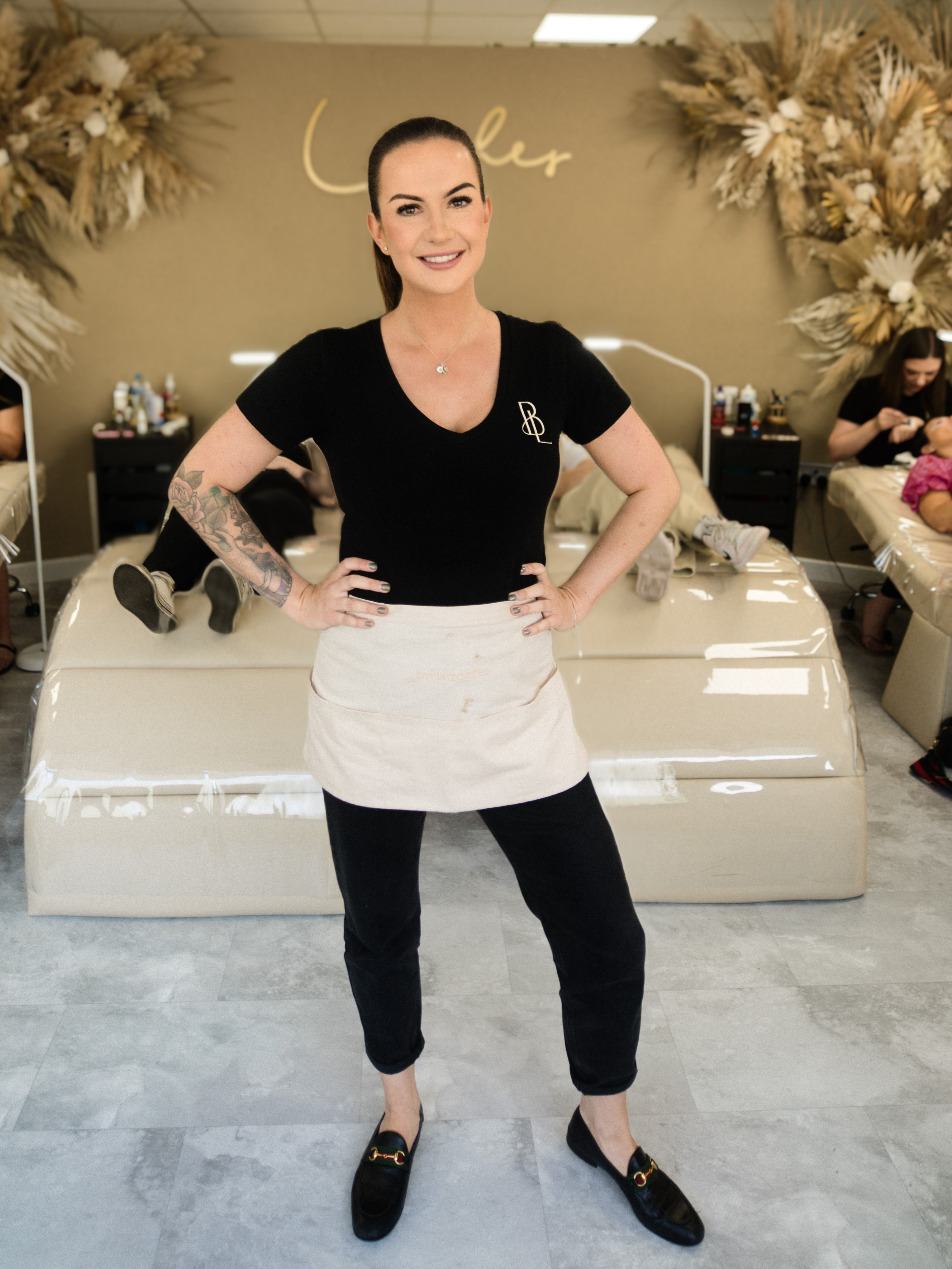 Founder and owner of Brentwood Lashes, Brentwood Lashes Training Academy, and Brentwood Lashes Business School. I am passionate about empowering and supporting women to achieve financial independence, follow their dreams and realise their potential. I worked in fashion retail management for 10 years before launching Brentwood Lashes in 2018 after the birth of my first daughter. Now, as a mum of two girls; Mya and Marlowe, I am committed to changing the narrative surrounding working mums. and women in business.


At Brentwood Lashes, we know beauty isn't skin deep, it starts from within. Beauty is about how you hold yourself, your self-confidence, and feeling empowered in who you truly are. We care deeply about providing opportunities and experiences that support women to embrace and realise their true beauty through our premium services and training courses.
We are proud to offer an online learning hub that gives you the chance to master new skills, confidently start a new career, or side hustle and enter the lash industry with all the tools you need to succeed. This easy-to-follow course not only teaches you everything you need to know about how to safely and skilfully lash, but also provides an opportunity for you to create financial freedom and independence, work hours that suit your lifestyle, and be your own boss. What are you waiting for?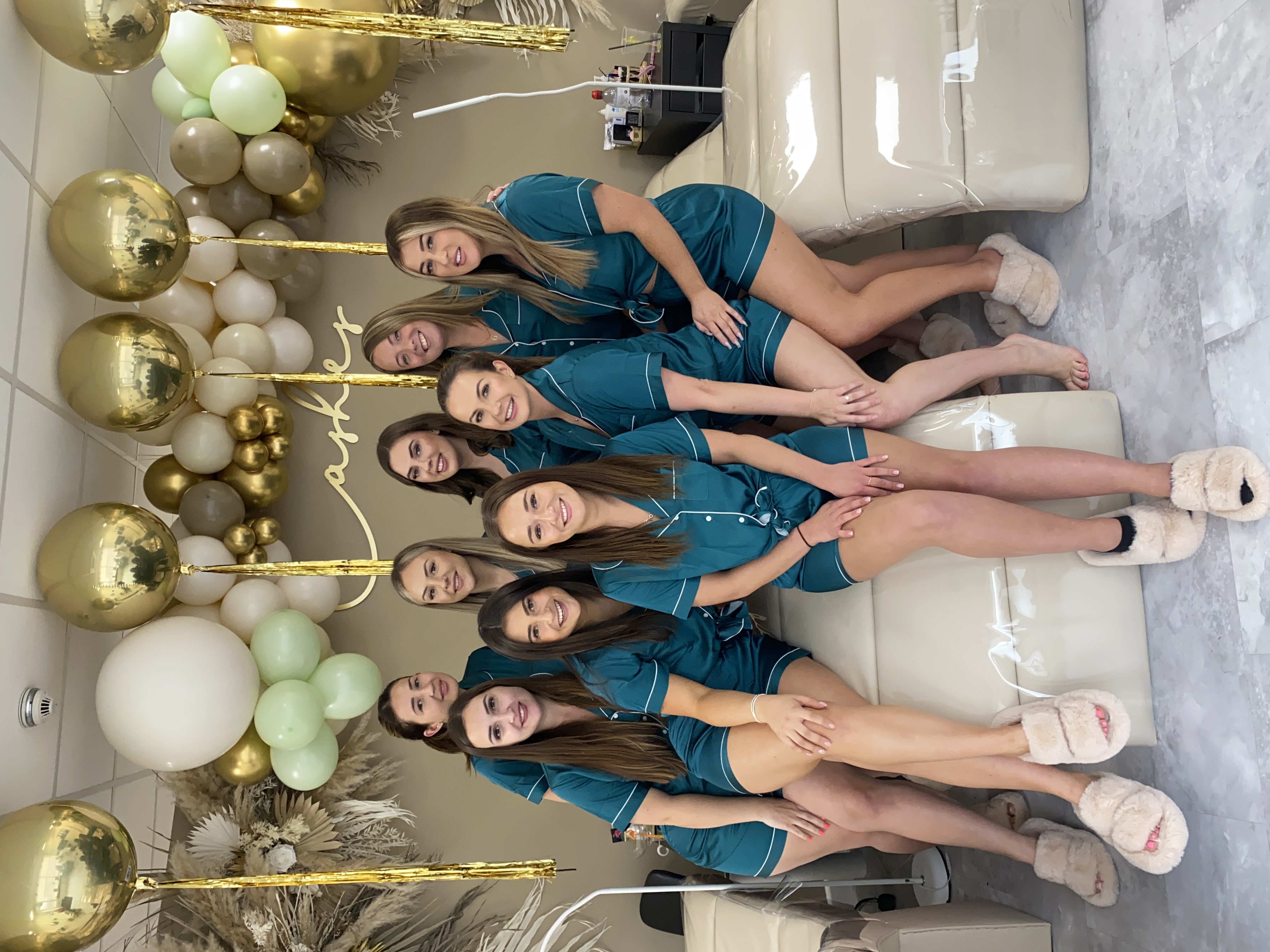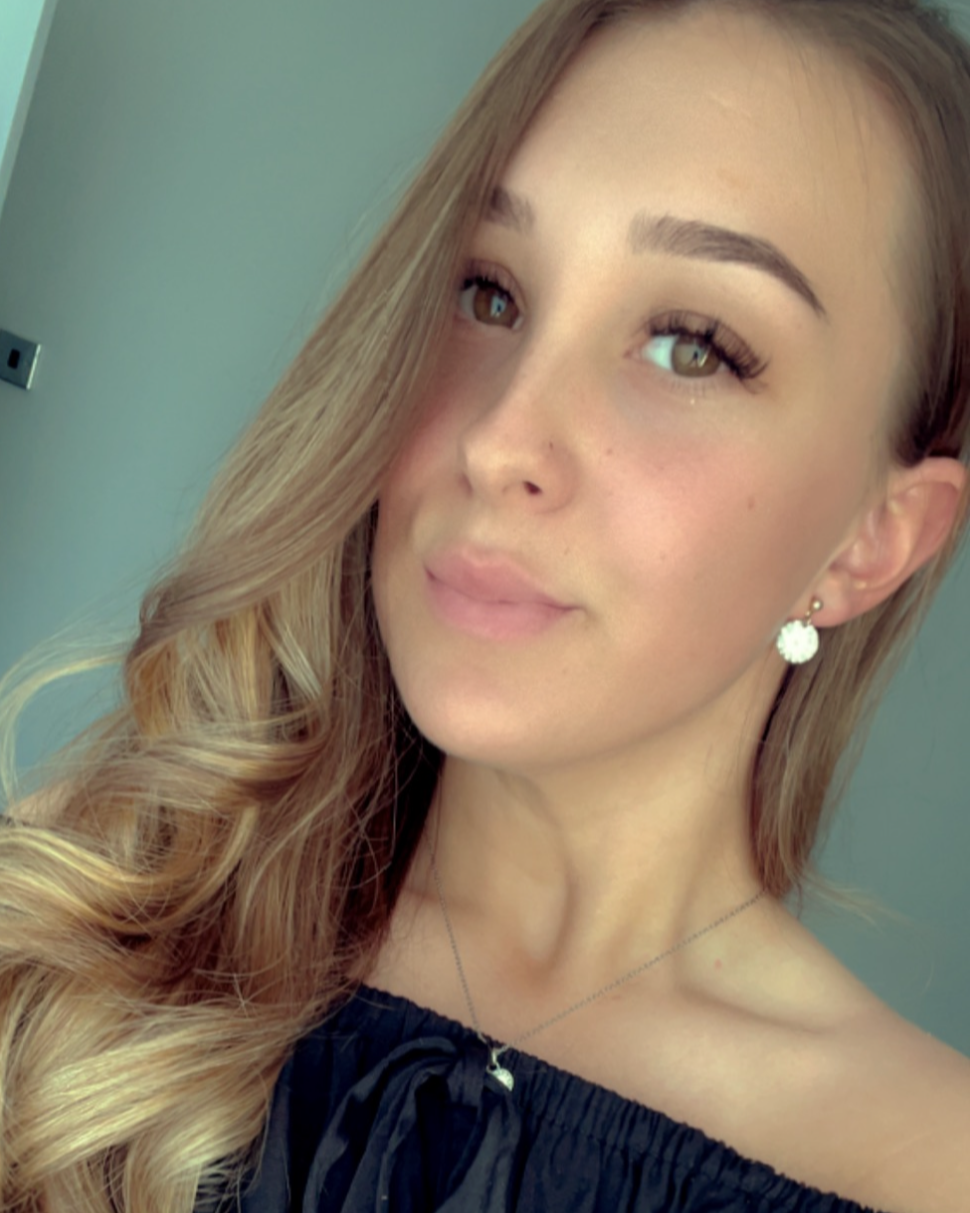 Testimonial
"Last month I trained with Brentwood lashes and I haven't looked back since! 
This was such a huge step for me, after working 9-5 my whole life, I am so glad I took the risk, freeing up my schedule and being able to work for myself especially being a new mum-to-be! 
Rosie and the team at Brentwood Lashes were professional, friendly, and incredibly supportive throughout the entire course and this continued after completion when I was setting up my business and even to this day, Rosie is always on hand when I need advice. I will be forever grateful!"




- Ellie Davis